Welcome to Archaeology Inverclyde!
The website that aims to:
Stimulate public interest in the archaeology, history and heritage of Inverclyde - including the surrounding countryside and locations along the River Clyde.
Encourage the preservation of historical sites.
Locate, Identify and report archaeological finds.

5,000 year old carvings uncovered in Gourock
New Project -
Anyone interested in being involved in the set-up of a Inverclyde archaeology group should pop into the McLean Museum or sign up to the 'Inverclyde Heritage Hub' for more details.....
mcleanmuseum.proboards99.com/index.cgi
Just some of the many subjects that could be covered include....
Prehistoric Settlements & rock-art
Roman forts & roads
Medieval rural settlements - to the Industrial Rev.
Louie

Archaeology from around the Clyde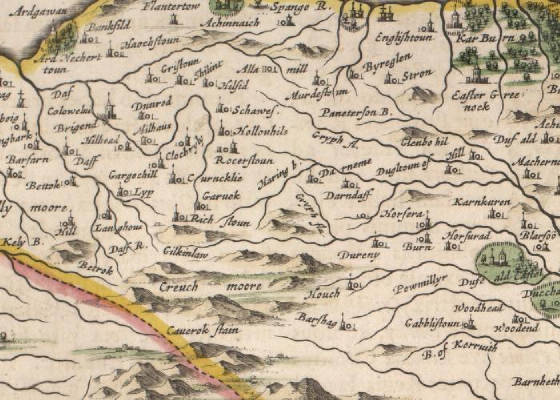 Rogerstoun & Richstoun search!